Thoughts for the Week #8
My thoughts on: Shailene Woodley, Gangster Squad, Life of Pi, Hitchcock and more.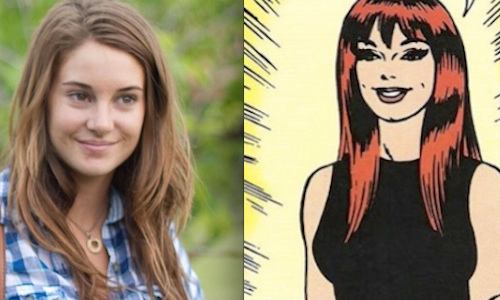 So, Shailene Woodley is in early talks to play Mary Jane Watson in the upcoming The Amazing Spider-Man 2. I like Woodley, I thought she was great in The Descendants…I just don't see her as Mary-Jane. I could be wrong though.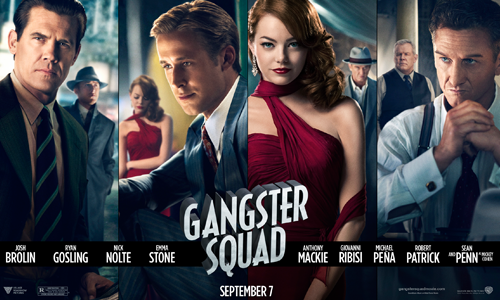 A brand new poster for Gangster Squad has been released. Despite Emma Stone's awkward positioning, I like it. I had almost forgotten about this movie actually.
Also, a brand new trailer has been released and it looks a lot of fun, even if it does give a lot away.
You can watch the new trailer here.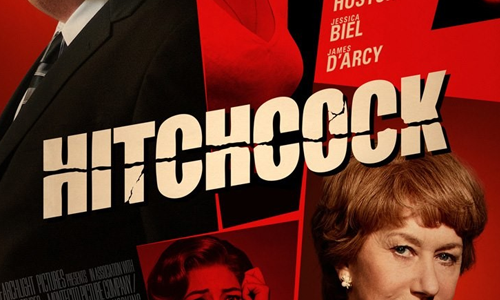 The trailer for Hitchcock is out, and it looks great! I wasn't that interested in this much, apart from seeing the always brilliant Helen Mirren. However, the trailer just took me for suprise and looks like an absolute blast.
You can watch the trailer here.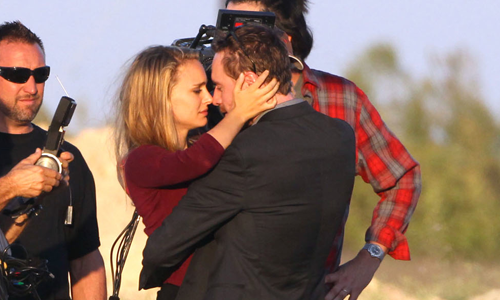 So, the second Terrence Malick film has begun filming….and we still have no clue what both films are about. All I know is that I'm incredibly jealous of Michael Fassbender in that picture. Despite not being a Malick fan, I'll see both films purely because of the cast. Here is hoping Portman and Fassbender don't get cut.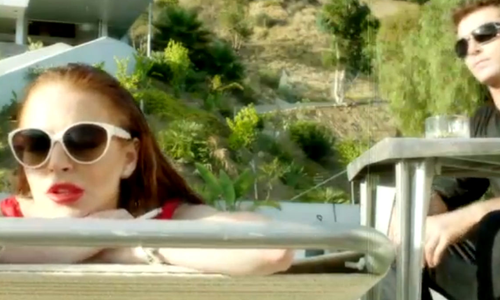 The first trailer for The Canyons is out, and I actually quite like it. I've been paying a lot of attention towards this film purely because its being directed by Paul Schrader (who wrote Taxi Driver and Raging Bull). I think it could be a lot of fun. As for Lohan, she's not as bad as what people say, she may not be an amazing actress, but she's alright.
You can watch the trailer here.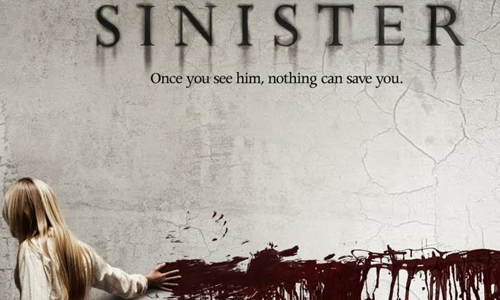 I saw Sinister earlier this week. It was terrible – do not waste your time seeing this crap. Second worst film I've seen this year.
I finished reading Life of Pi a few days ago. It has to be the best book I've ever read, it was really moving and a beautiful book to read. I'm even more excited for the film now.
If you haven't read it – go do so!
The official synopsis for Thor 2 has been released.
Marvel's "Thor: The Dark World" continues the big-screen adventures of Thor, the Mighty Avenger, as he battles to save Earth and all the Nine Realms from a shadowy enemy that predates the universe itself. In the aftermath of Marvel's "Thor" and "Marvel's The Avengers," Thor fights to restore order across the cosmos…but an ancient race led by the vengeful Malekith returns to plunge the universe back into darkness. Faced with an enemy that even Odin and Asgard cannot withstand, Thor must embark on his most perilous and personal journey yet, one that will reunite him with Jane Foster and force him to sacrifice everything to save us all.
Sounds okay..
So, I was looking at my site statistics, and it turns out that my most viewed review is..
Piranha 3DD!
Seriously…what?!