Thoughts for the Week #10
My thoughts on The Sessions, Star Wars, Joaquin Phoenix and more.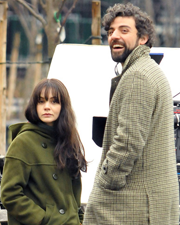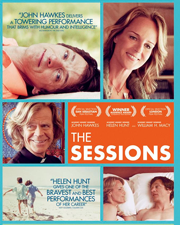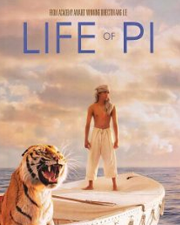 1. The trailer for Inside Llewyn Davis has been released. I always like films that feature themes of music (Almost Famous is my favourite film of all time). So I'm definitely excited for this one, plus Carey Mulligan is in it.
2. I got around to watching The Sessions. I thought it was charming and sweet featuring some impressive performances, but there was nothing memorable about it.
3. Life of Pi hit $500,000,000 worldwide! Really happy for the film, it definitely deserves it.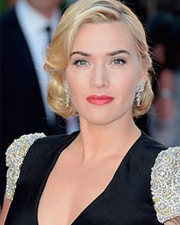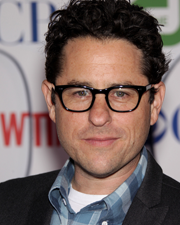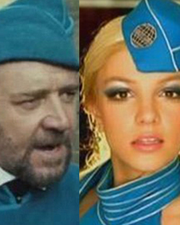 4. Kate Winslet is in talks to join Neil Burger's upcoming project titled Divergent, an adaptation of Veronica Roth's novel of the same name. If negotiations work out, she will join previously announced Shailene Woodley, who is already set to star as the lead. I'm guessing Winslet will join this purely for a paycheck (Frances McDormand in Transformers 3), I think Winslet and Woodley working together could be interesting.
5. JJ Abrams will direct the next Star Wars film, Disney has confirmed after days of speculation, giving hope to many long-suffering fans who were disappointed by the past three installments in the iconic franchise.
6. Russell Crowe plays a ruthless policeman in 19th-century France in Les Miserables and Britney Spears plays a sexy flight attendant flying over futuristic Paris. But a fan has hilariously pointed out that Russell Crowe's character in Les Miserables dresses distinctly similar to Britney Spears in the film clip to her chart-topping hit,Toxic. Crowe has had mixed reviews from his performance in Les Mis, but I like how he's got a good sense of humour about it all – he even reteweeted the comparison between him and Spears.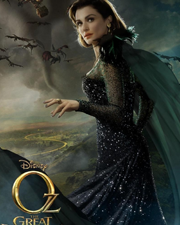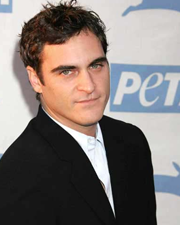 7. Although I have ZERO intention of seeing Oz The Great and Powerful. All three leading ladies look stunning on the cover of InStyle. Anyway, why are all the posters for this film terrible? They're all so over the top and tacky.
8. X-Men: Days of Future Past is in pre-production, and director Bryan Singer is getting his ducks in a row. According to a recent tweet, Singer has three new ducks: He has just acquired the talents of Anna Paquin, Shawn Ashmore (both in X-Men, X2, and X-Men: The Last Stand), and Ellen Page (X-Men: The Last Stand), who played Rogue, Iceman, and Kitty Pryde, respectively. I'm not really excited about X-Men: Days of Future Past; so this news makes me anticipate the film a bit more.
9. Joaquin Phoenix and Paul Thomas Anderson are set to reunite on Inherent Vice, an adaptation of a noirish Los Angeles-set novel by American author Thomas Pynchon. The pair collaborated to rousing effect on The Master, Anderson's acclaimed tale of a cult leader and his muse. Phoenix is currently Oscar-nominated for his role in the film.
Very very excited about this.
Best Gif of the week goes to: